Meet The Team
A group of professionals with more than 75 years of combined experience in data recovery.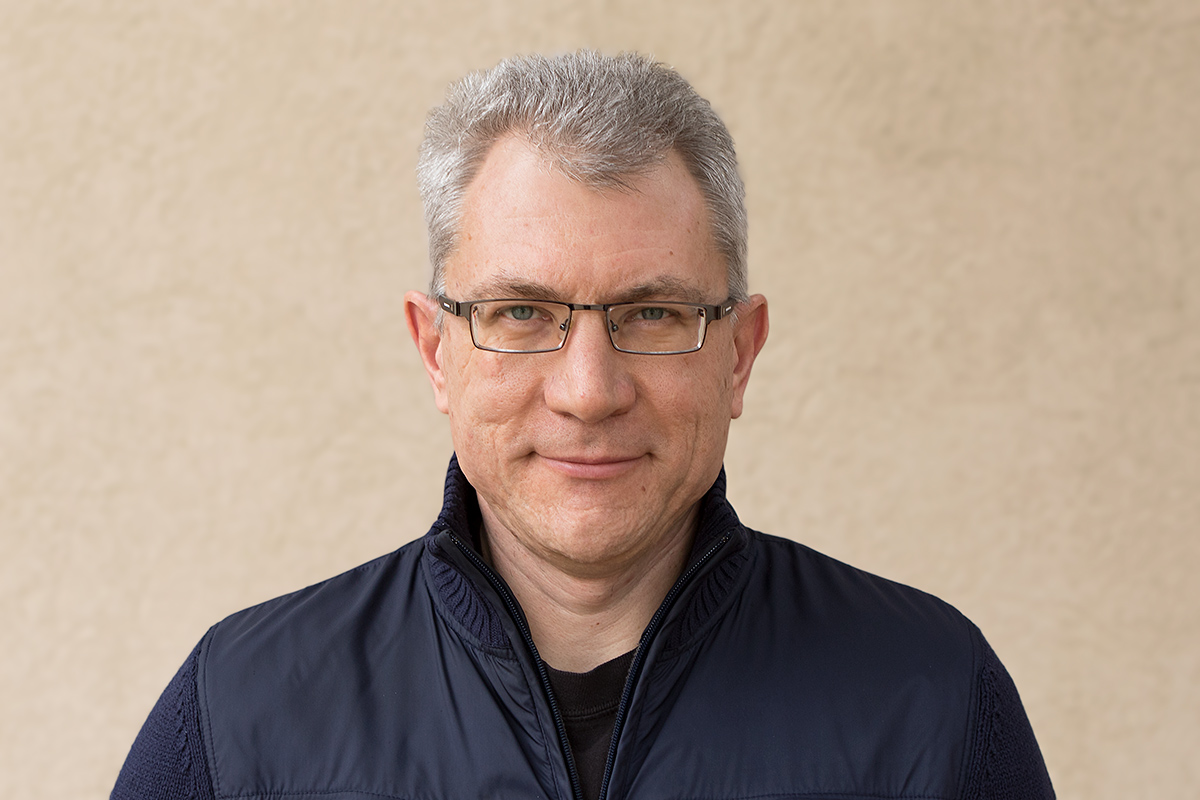 Andrey Petrov
Co-Founder & Data Recovery Professional
Andrey Petrov is a guru of data recovery for enterprise storage systems. At DigiLab his role is to provide in-lab, remote, and onsite service for retrieving lost data from damaged NAS and SAN systems, servers, and virtual environments. He also performs R&D, reverse-engineering, and software development for customized data recovery tools and solutions.
Prior to co-founding DigiLab, Andrey led enterprise data recovery teams at several companies and managed the world-wide Data Recovery Lab operations for Seagate Technology.
He has over 25 years of experience in data recovery, and worked more than 30 years in IT overall.
Andrey graduated from Bauman Moscow State Technical University, Russia with a MS in Mechanical Engineering, and holds MCSE and CCNA certifications.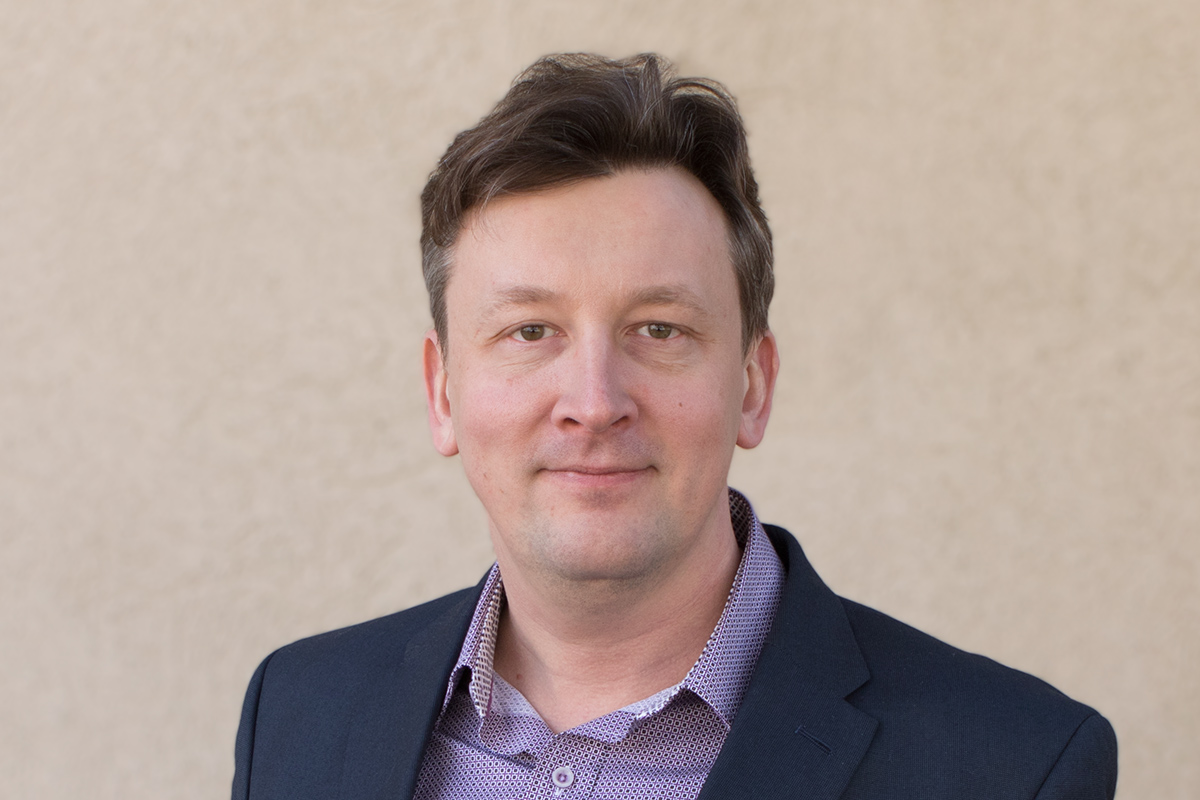 Artem Rubtsov
Co-Founder & Data Recovery Professional
Artem Rubtsov is an internationally distinguished expert in the data recovery industry.
Before becoming a co-founder of DigiLab, Artem worked for several major data recovery companies like ActionFront and Seagate Technology.
Throughout his 20+ years in this field Artem excelled as a lead software developer, R&D and data recovery engineer. The majority of his projects were related to reverse engineering, research and development of tools and technologies for data recovery from damaged storage systems and HDDs. Artem has a special interest in data security and encryption technologies used in the storage industry.
Artem graduated from Cherepovets State University, Russia with MS in Computer Science.
Leonid Taranovsky
Data Recovery Professional
Leonid Taranovskiy is one of the early pioneers in the data recovery industry. He has an extensive background in electrical and software engineering backed by 25+ years of experience. He is a creator of mechanical and software tools used in the data recovery process.
Before joining DigiLab Leonid worked for major hard drive manufacturer Seagate Technology as Senior Data Recovery Engineer.
His passion is to make every data recovery effort a success and to keep every customer happy.
Leonid earned his master's degree in Electrical Engineering from Saint Petersburg Technical University in Russia.
---